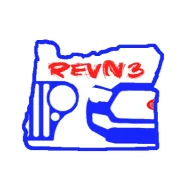 7️⃣ Connoisseur
Rig of the Month (2x)
Tacoma3G Supporter
Tacoma3G O.G.
Local time

7:11 AM
T3G Member

#1,323
Messages

1,230
Reaction score

1,937
Location
Truck Year

2017
Truck Color

Blazing Blue Pearl
Truck Grade

Off-Road
Cab & Bed

Double Cab, Short Bed
Transmission

Manual
Instagram
YouTube
First off...is that a mirror inside?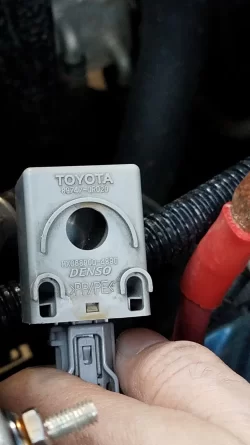 So I was fiddling around under the hood looking for places to mount a relay and I came across this doo-hickey. Seems like it's the thing that makes the noise when I lock the truck. I'm not entirely sure what else is does. I'm wondering if there is some kind of after market replacement that lets me change the sound though. With every toyota making the same chirping sound it's sometimes difficult to tell if my car is locked or if it was the guy next to me in the parking lot. I'm kind of amused by the idea of a "Moo" when I hit the button. Anyway, seems like SOMEONE would have made a mod for this thing since it's so accessible and easy to just unplug and replace.