5️⃣ Platinum
Tacoma3G Supporter
Tacoma3G O.G.
Messages

339
Reaction score

471
Thought it would be a good idea for a thread with links to 3D Printed shwag for the Tacos. Here are a couple items I have purchased that have come in handy.
Tacoma Phone Mount
: Great phone mount. I put a small piece of 3m two sided tape on the angled section to keep the mount from sliding around: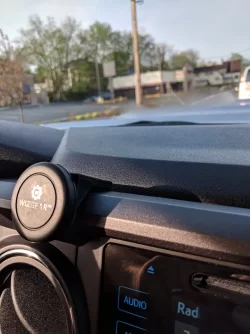 Great functional mount with excellent sight line.
Driver side pocket panels:
I have gone through three of these (had a hard time making up my mind) from Shapeways:
Redarc and blank (with drill indents on back):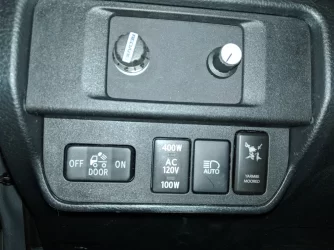 Redarc w/ 2 switch spots: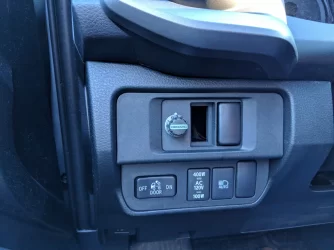 Redarc/Switch/Blank (this is what I am running right now)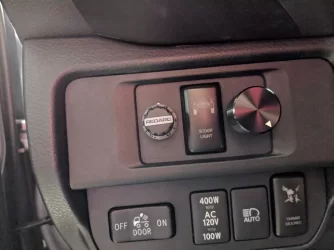 I'm back to the original nob for the subwoofer.
Here is a complete listing for Tacoma stuff on Shapeways.
Some really good stuff here, including switch panels for the overhead spot.
What do you have that is 3D printed?
Last edited: