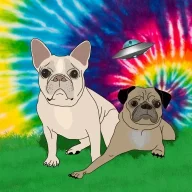 ✓ • Mythical
Badministrator
Messages

7,081
Upvotes Recieved

12,932
Location
First Name

Tyler
Truck Year

2017
Truck Color

Quicksand
Truck Grade

Off-Road
Cab & Bed

Double Cab, Long Bed
Transmission

Automatic
T3G Member

#1
T

3G

fam,
Since our official launch on May 1st, 2018, the forum and T3G community are thriving and growing stronger each day. As we come up on our 20,000 forum post milestone, I'd like to drop our next forum-exclusive giveaway...
MISSION
:
Break the 20,000 forum post milestone with continuous quality third generation Tacoma content and reward the community in doing so.
PRIZES AT STAKE:
ragofabrication

bed channel stiffeners and ditch light brackets (lights not included)!
https://www.ragofabrication.com/col...-toyota-tacoma-bed-channel-stiffeners-presale
https://www.ragofabrication.com/col...a-tacoma-stainless-steel-ditch-light-brackets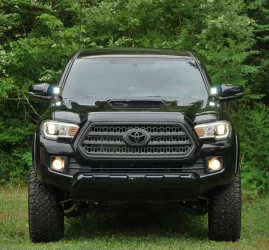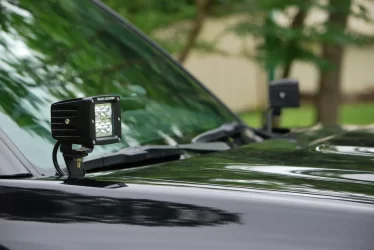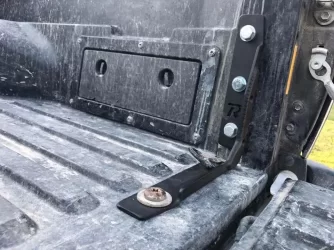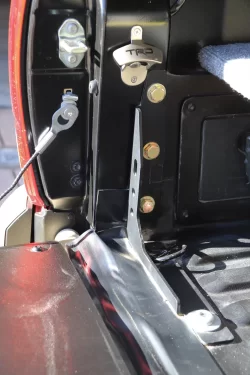 EXECUTION:
Members simply utilize the forum as they normally would. Starting today, all posts and threads will count toward a score via the point system below. The two members with the highest score at 2359 on the ending date of Jan 27, 2019 will be reviewed and appropriately deemed the winners. The winner with the higher score will have first choice on which item they want and the second winner will get the other item.
RULES:
YOU MUST REPLY TO THIS THREAD TO PARTICIPATE. ANYONE WHO DOES NOT REPLY TO THIS THREAD WILL NOT BE TRACKED!

On the ending date, I will review this thread and the members who participated, then declare the winners. IF YOU FORGET TO POST HERE FIRST, YOU WILL NOT BE PART OF THIS GIVEAWAY.

Posting anywhere on the forum counts, though posts must have some value and not be one word.

All posts will count for this, to include off-topic posts, though one-word posts will not count. Quality posts are defined as actual valid sentences that are not an obvious attempt to gain more points for this giveaway. I am the judge, and you guys know I'm chill, so just be yourself and I won't give you any problems.
POINT SYSTEM:
Quality posts will count as one

(1) point each

.
Quality threads will count as five

(5) points each

.
Tutorial submissions will count as ten

(10) points each

. They need to be quality write-ups that can actually help someone. (If you put in the effort, you deserve the points!) Creating a thread to post a link to your YouTube video will only count as (1) point.
As always, thank you for the support! This website wouldn't work without you guys. I'm looking forward to participating in the new discussions this giveaway brews up.
Last edited: