2017 MGM TRD-OR DCSB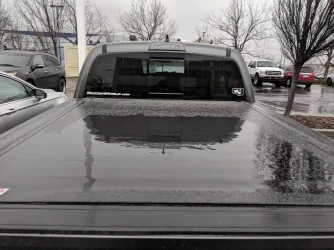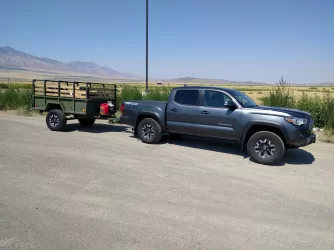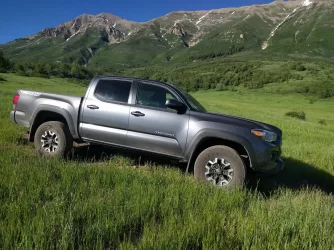 Exterior / visible :
bakflip Revolver x2 Tonneau cover
Husky Mudflaps
LED license plate lights
Front grill camera
Interior:
pop-n-lock for tailgate
Viper remote start
Custom fuse box / panel under hood for all accessories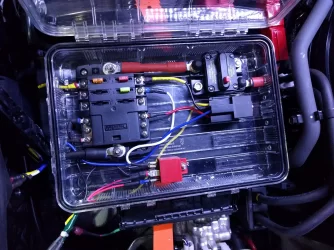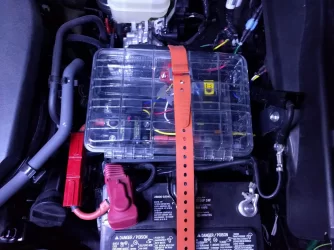 Mattgecko bed and underhood LED kit*
Nautilus Compact Mini Air Horn
Rear camera anytime mod (and switch) from using HAI cable from hoangde*
Front camera to the stereo display using HAI cable from hoangde*
nav/stereo/input anytime mod (car ignores being in motion when it comes to stereo functions) using HAI cable from hoangde*
5v3A USB header in the headliner for nautilus dashcam mounted to gopro mount
5v4.2A Dual USB port in armrest for rear passengers.
White LED interior map and dome lights.
Tekonsha P3 Trailer brake controller
Hondo Garage custom radio knobs
Hondo Garage un-holey mount and phone holder.
Soon to have ARB Twin compressor in truck bed cubby (once I get time to install the cables and figure out how to hook it up without the lockers that I don't have).
* Since a lot of this stuff came from TacomaWorld I wasn't sure if I should direct link it, but I do have links for most of my mods.