4️⃣ Gold
Tacoma3G Supporter
Tacoma3G O.G.
Local time

9:56 AM
Messages

44
Reaction score

110
Suhh dudes and dudets. Been wheeling for 10 years now started really young. Was out of the scene for a few years do to work and location. Super sad but whatever.
But I am back and throwing this expensive piece of ass around every chance I get.
Heres my MGM 2017 TRD OR DCSB 6MT??
First picture: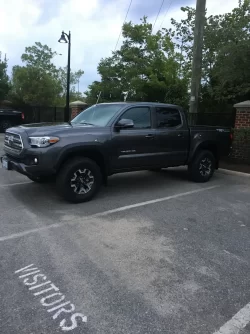 Latest picture: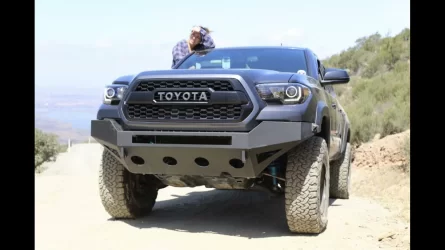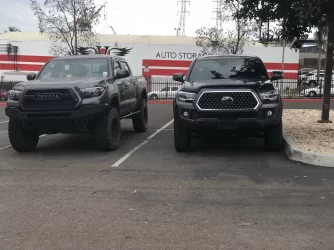 Even sitting next to stock to show how much ive ruined her ?
About the build:
RRW stealth baja front bumper (replacing soon)
@pelfreybilt sliders with kick out
TRD pro grill
TRD pro tail lights w/ LED reverse
Retrofit headlights
@kingracing 3" C/O w/ remote adj
@kingracing rear shocks w/ remote adj
@OME medium leaf pack in the rear
@totalchaos UCAs
Custom tire mount cage in the back
@method 17" double standards
@BFG KO2s 285/70/17
I know I forgot stuff but heres a gallery of my truck hope you enjoy??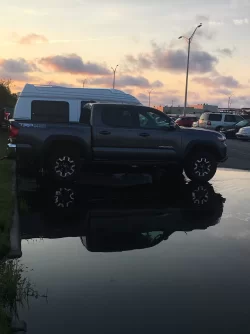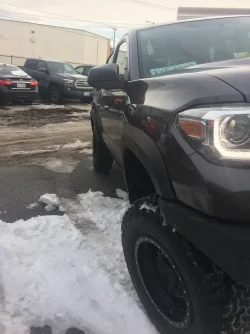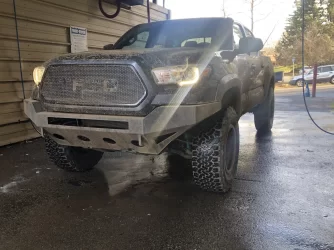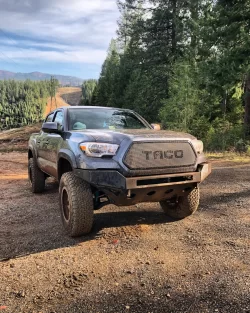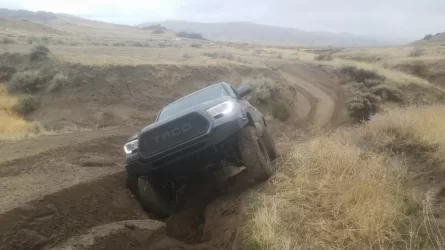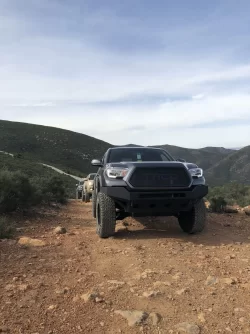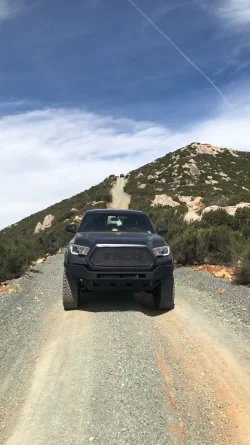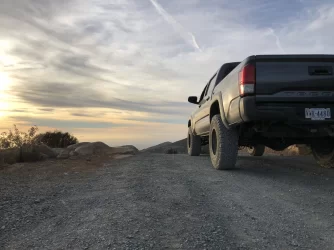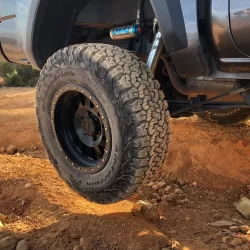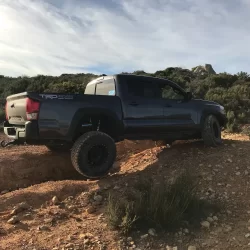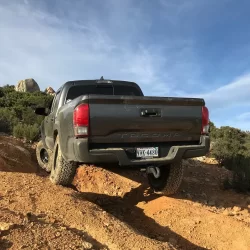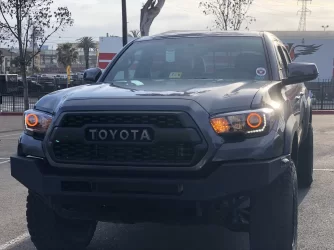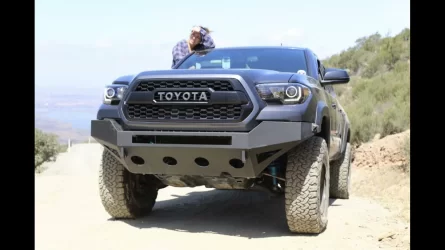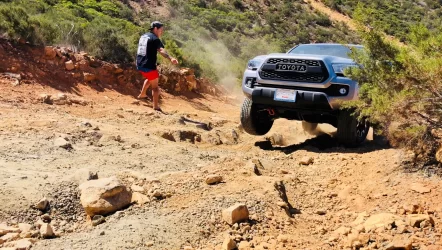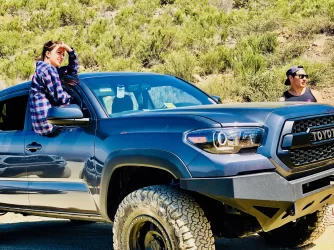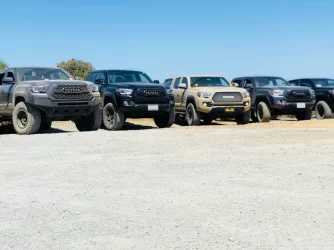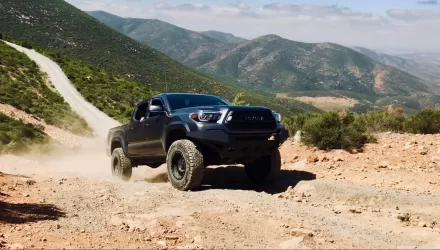 Part pictures: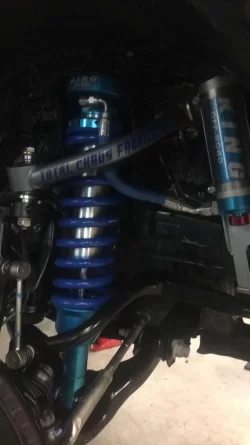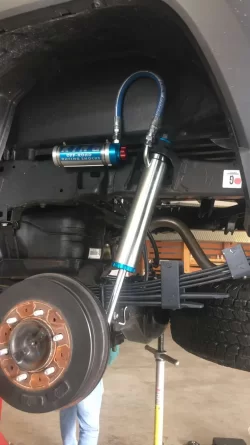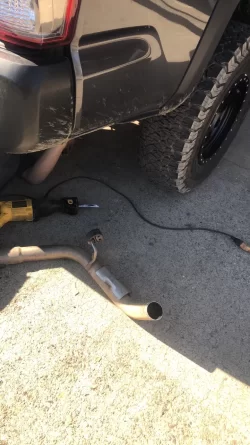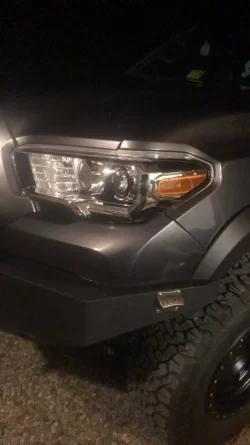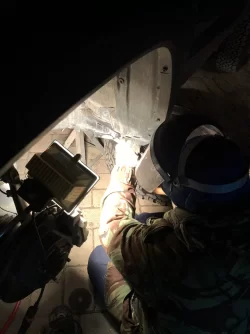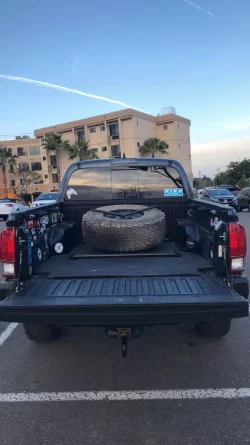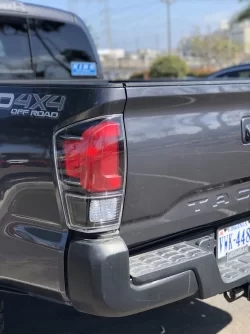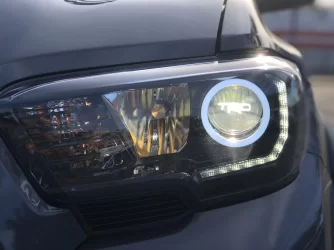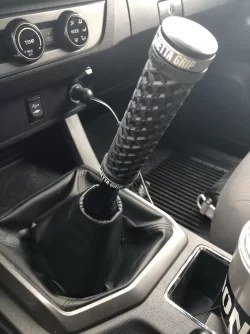 Hope you enjoyed lll be posting updated of trails and my truck alot ??