6️⃣ Aficionado
Tacoma3G Supporter
Tacoma3G O.G.
Local time

1:01 PM
Messages

152
Reaction score

761
Welcome to the slow build of my daily driver. I will be posting updated pictures from this weekend soon.
Little history: My first Tacoma was a 2016 TRD Sport DCSB
4x2 ,
then I found TW and decided I really needed a 4x4. In December 2016 had the rear diff leaking on my Sport, brought it in to the dealer, they had to order parts to fix it and I had to leave the next day heading back out of town. So, I did what any sane person would do and bought a 2017 TRD Offroad DCSB
4x4.
When I came home with the new truck, my wife decide on the name, Silence, because I didn't really talk to her about it first.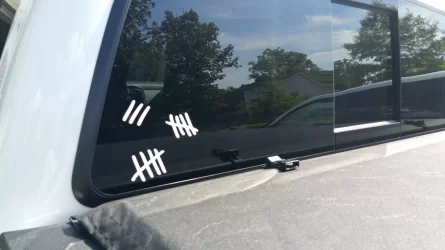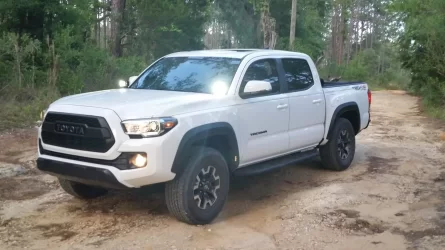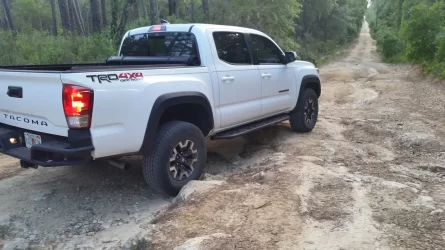 Last edited: