I've an ongoing relationship
With P&P engineering in northern Indiana and they are setting up my new 2018 DCSB 6MT TACOMA TRD OR.
Don't be a Drew. Seriously. Don't.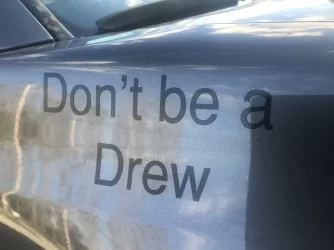 Purchased new on July 24 just after getting home from FJ Summit this July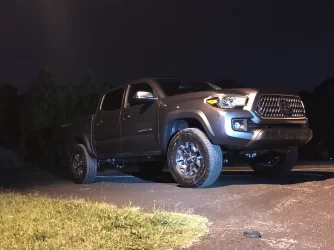 Just passed 7777 miles on the way home from work tonight.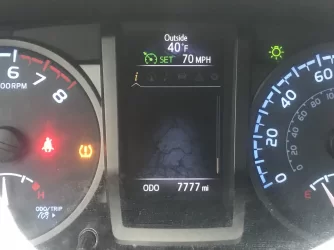 First things first were getting rid of the god awful chrome on the grill and adding a light bar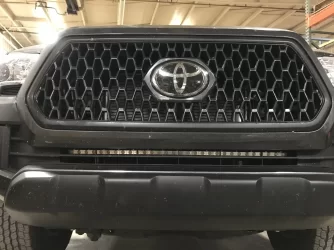 The. Started out with sliders: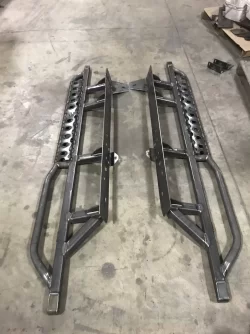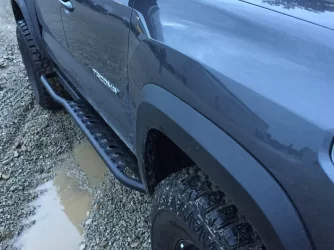 And then got a rear bumper on.will eventually cut the bed and do a high clearance but not yet.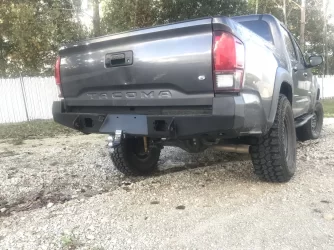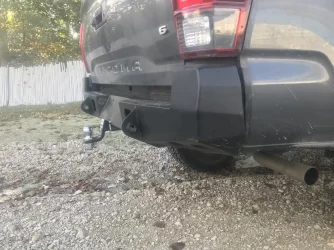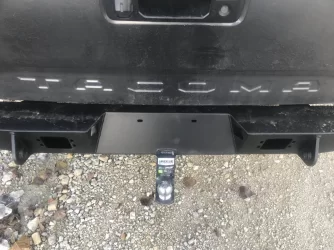 Bed rack and a front bumper are next.
Last edited: