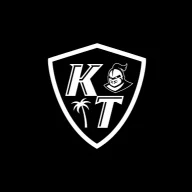 T3G Level: Platinum
T3G Supporter
Messages

182
First Name

Chase
T3G Member

#4,246
Title says it, I'm looking for new YouTube channels to subscribe to. I'm probably subbed to most of you already but thought I'd post in case I'm not.
As someone who creates videos as a hobby, I really enjoy seeing other people's content as well and want to support smaller channels.
Drop your channel link and I'll sub!
Pic for attention: